Intense Pulse Light (IPL) To Treat Dry Eyes in Las Vegas
At Summerlin Vision, we are committed to using the latest advances in technology to help our patients achieve the best of their eye health. We use Intense Pulse Light (IPL), a revolutionary treatment that significantly reduces the symptoms of dry eye and improves eye health. If you wish to learn more about IPL therapy or enjoy its benefits, we are just a call away. Call us at 702.243.8788 and schedule an appointment.
IPL Treatment Options
IPL Therapy for dry eyes - $1,400.00 (Treats dry eye only)
IPL Therapy for the full face - $1,600.00 (Treats dry eye, rosacea, ocular rosacea, age spots, uneven skin tone, broken blood vessels, acne, and freckles)
Intense Pulse Light (IPL) Treatment in Las Vegas
Dry eye syndrome is a condition in which the eyes do not produce enough tears or the tears produced are of poor quality. This can result in irritation and discomfort of the eyes. An insufficient amount of tears and moisture in the eye can cause a variety of issues, including pain, irritation, and vision problems. Many patients who experience dry eyes also have a condition called Meibomian gland dysfunction (MGD). MGD occurs when oil glands in the eyelids don't produce enough lubricating oils to keep the lids properly lubricated. Regardless of the cause, patients with dry eyes should visit their dentist or ophthalmologist to discuss treatment options and help restore the health of their eyes.
While there are a number of over-the-counter treatments available, many patients find relief by undergoing IPL treatment. Intense Pulse Light, or IPL, is a type of light therapy that is used to treat a variety of conditions, including dry eyes. IPLThis non-invasive procedure uses pulses of high-intensity light to restore moisture in the eyes. The light and heat from the IPL device cause the meibomian glands to become unclogged and allow the body to naturally produce more tears. This procedure is performed as outpatient surgery in the comfort of the dentist's office and can be repeated as needed. Most patients begin to see results after only one treatment and report a greater feeling of comfort almost immediately. To learn more about treating dry eye with IPL, visit Summerlin Vision or call us at (702) 243-8788.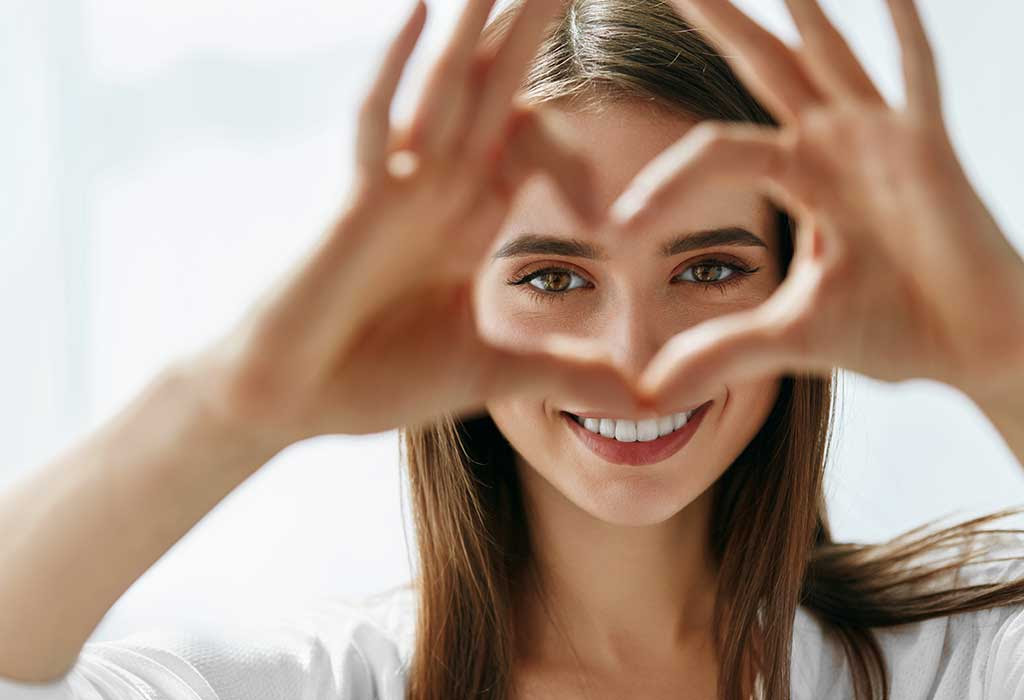 Address Your Dry Eyes With IPL. Request An Appointment Today
We Promise You The Best Eye-Health
Easy Financing Available
We accept all major credit cards, ATM cards, cash, and personal checks. For your convenience, we have arranged a payment plan through a third party, which helps you receive your treatment in a timely manner.
We also accept most vision insurance plans. We also accept payment from most PPO plans. Please call us to make an appointment and we will happily answer any questions you may have.
"Dr. McCaffrey was absolutely amazing! When I left the town I grew up in, I was also leaving behind an amazing optometrist that I put my trust in for more than 15 years. I didn't know if I would find someone to trust again. After meeting Dr. McCaffrey I knew that I found the right person that would make sure I was getting the proper care, especially with such a pivotal organ in our bodies!! And it also helps that she has an amazing and friendly staff! "
-Christina
Summerlin Vision Patient
READ MORE REVIEWS
Want To Address All Your Eye-Health Problems Under One Roof?
Visit Summerlin Vision Today
Request an appointment by calling us