Vision Care In Summerlin South, Las Vegas 
Are you looking for comprehensive and top-notch eye care services? Look no further than Summerlin Dental! Our practice offers a wide range of services, including eye exams, eyeglasses, contacts, retina exams, senior vision care, and more. Whether you're due for a checkup or in need of new glasses or contacts, our experienced team is here to provide personalized care that meets your unique needs. Call Summerlin Dental in Las Vegas, NV, at (702) 243-8788, for all your eye care needs.
Vision Care In Summerlin South, Las Vegas 
Get The Best Quality Eye Care Services From Summerlin Dental 
Summerlin Dental proudly offers a wide range of eye care services for our patients. We know that healthy eyes are important for clear vision and overall health, which is why we offer comprehensive eye exams, eye care, eyeglasses, contacts, retina exams, and senior vision care.
Our team of highly skilled and experienced optometrists will work with you to ensure that you receive the best possible care for your individual needs. We offer both routine and specialized eye care services, so you can be confident that we will be able to meet your specific needs.
Whether you are in need of a routine eye exam or are experiencing problems with your vision, we invite you to come to see us at Summerlin Dental. We look forward to helping you maintain healthy eyes and clear vision!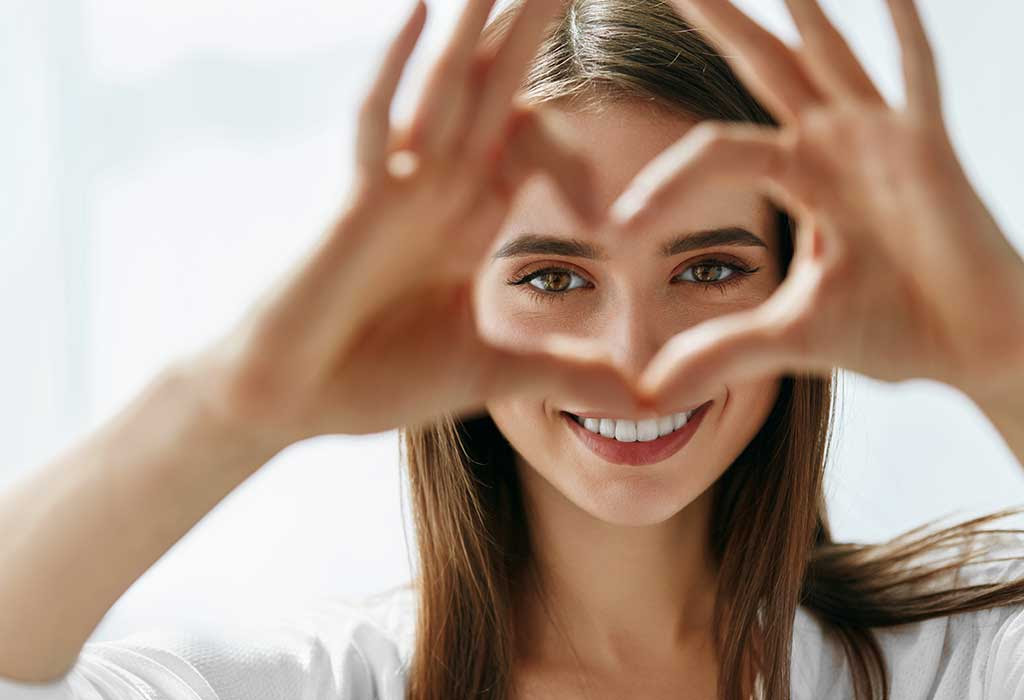 Get Comprehensive Vision Care In Las Vegas, NV. Book Your Appointment Now
We Help You Maintain Your Eye Health
Easy Financing Available
We accept all major credit cards, ATM cards, cash, and personal checks. For your convenience, we have arranged a payment plan through a third party, which helps you receive your treatment in a timely manner.
We also accept most vision insurance plans. We also accept payment from most PPO plans. Please call us to make an appointment and we will happily answer any questions you may have.
"Dr. McCaffrey is excellent! This is my first time here and I will definitely be back. She is very nice and took the time to educate me about my eyes. I have been wearing glasses since 2007 and contacts since 2010 and she taught me things I never knew about my eyes. Even helped me pick out glasses. She was so nice and helpful. I highly recommend this place!"
-Megan P.
Summerlin Vision Patient
READ MORE REVIEWS
Want To Get Take Good Care of Your Eye Health And Vision?
Request an appointment by calling us